April saw the return of major events in the university sport calendar across the Oceania region with UniSport Australia and University and Tertiary Sport New Zealand holding numerous university sport championships. In addition the annual Pasifika Intervarsity Games were held bringing together Pasifika clubs from across the south east Queensland region.
University and Tertiary Sport New Zealand (UTSNZ)
In New Zealand, Rowing and Badminton National Tertiary Championships were held during the month. University of Otago were crowned champions in Rowing and The University of Auckland were champions in the Badminton.
"It is great to see a full suite of championship events being held this year", says UTSNZ Executive Director Ms Sarah Anderson. "The students have enjoyed being back representing their university and the competition standard has been exceptionally high so far. With another six National Tertiary Championship events to come in the sports of 3×3, volleyball, futsal, ultimate frisbee, basketball and netball, we are looking forward to the continued rivalry and high standard of sporting competition amongst our student-athletes", adds Ms Anderson.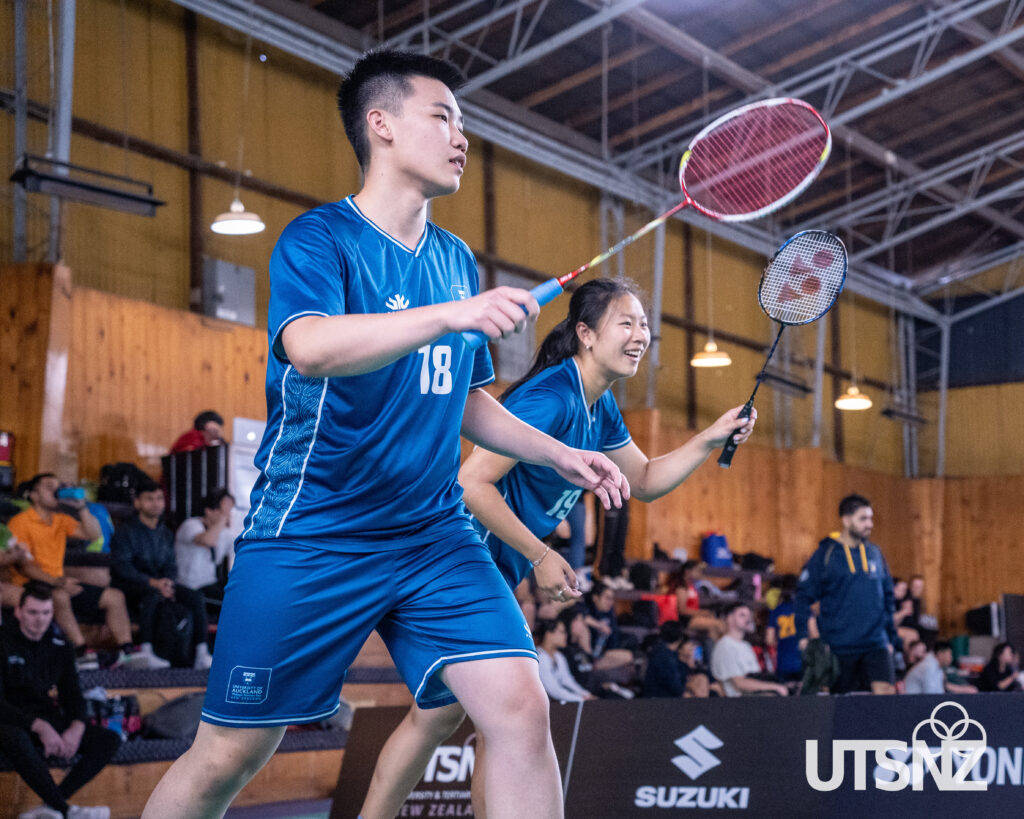 UniSport Australia
UniSport Australia held its university championships in 3×3 and Athletics during the month of April.
The 3×3 event is a highlight on the UniSport calendar. This year was a tightly fought contest with The University of Sydney taking out the championship in both men's and women's competitions. In the Athletics championships, the University of Queensland won the men's pennant and The University of Sydney continued their success by winning the women's pennant.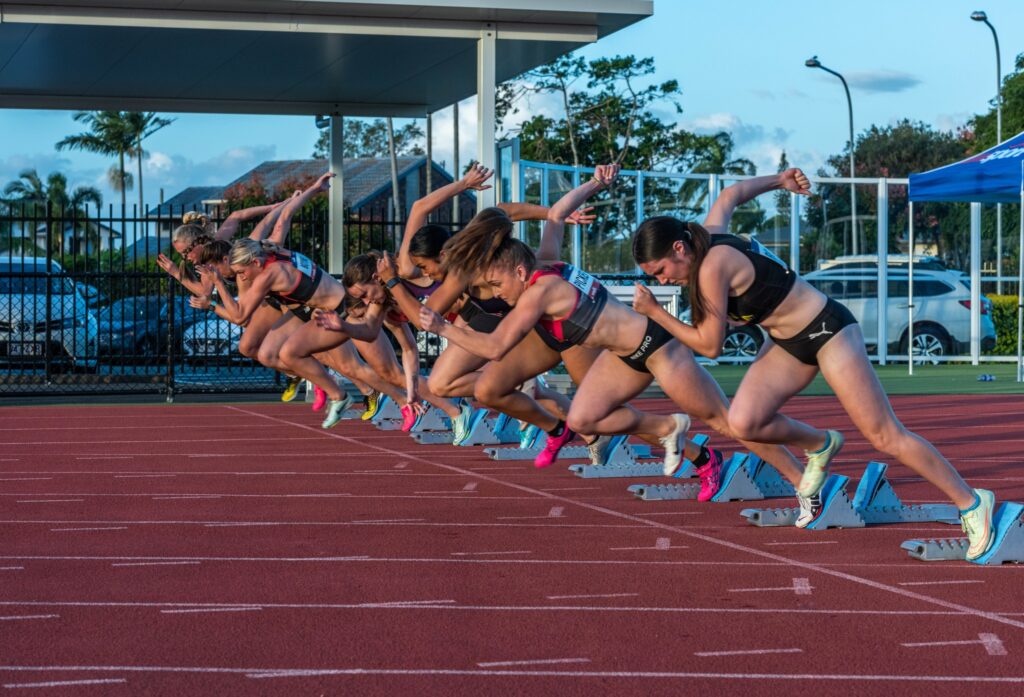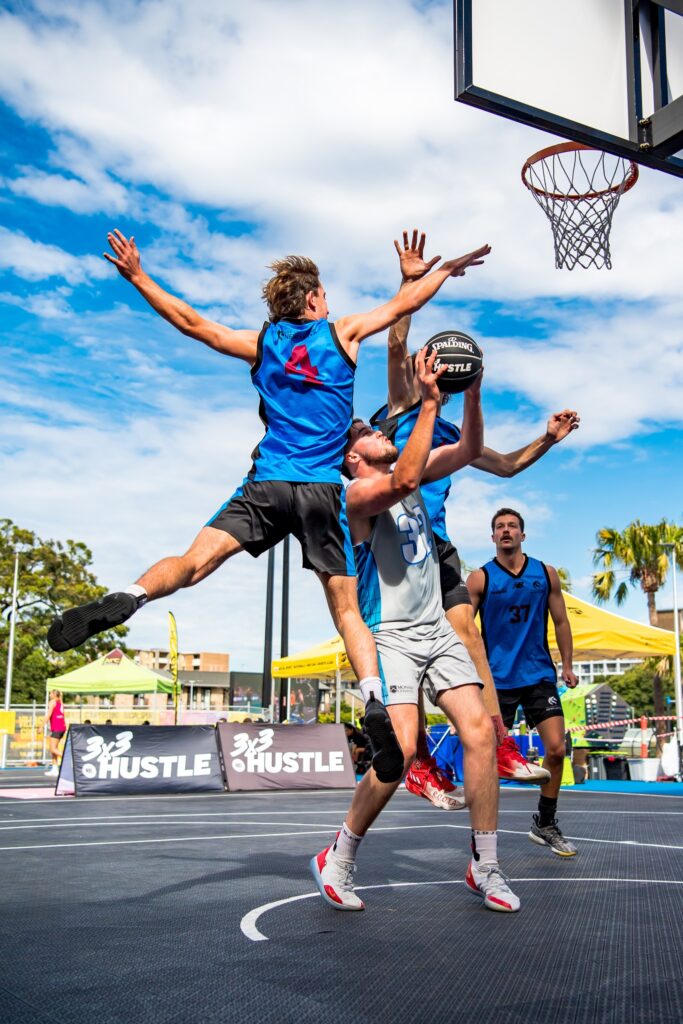 Pasifika Intervarsity Games
The annual Queensland Pasifika Intervarsity Games was held in Brisbane, Queensland early in April. This annual event sees Pasifika clubs from across south east Queensland universities, compete in two sports as the clubs celebrate their Pasifika culture and heritage. The annual Pasifika event is another great example of how sport brings people together. Organised by the QUT Pasifika club, this years event saw teams compete in the sports of Volleyball and Touch Football.
For more information about university sport in the Oceania region, contact us.