International Day of University Sport is held annually on 20 September and celebrations of this UNESCO recognised day occurred on university campuses across the Oceania region.
FISU Oceania kicked off celebrations on 1 September by launching the #LetsWalkOceania challenge. The challenge promoted active lifestyles as all challenges participants aimed to achieve one goal as one team. The challenge was to walk around Oceania with 96 people taking part in the month long event.
"We wanted to engage the whole of Oceania in IDUS celebrations and Lets Walk Oceania enabled us to tell the story of university sport across our region", says FISU President Mr David Schmude. "The challenge also enabled us to connect with teams and individuals to promote the benefits of healthy activity" concluded Mr Schmude.
The route for #LetsWalkOceania took in all 12 FISU Oceania member countries and covered a total of 20,197km. Whilst the full distance was not quite achieved, those that participated clocked an impressive 13,694 km or 19.9 million steps.
Other IDUS activities across the region included:
Australia
International Day of University Sport falls within the semester break in Australia however that did not stop universities across the country recognising the day as their teams prepared to attend the UniSport Nationals event held in Perth from 24-30 September. Social media posts flooded university sport social feeds to recognise the importance that university sport plays in connecting and engaging students on campus.
Cook Islands
The Cook Islands University Sport used social media to showcase the life of a student athlete. They featured Kirsten Fisher-Marsters who is not only studying towards a Bachelor of Sports Management, but has also represented the Cook Islands in swimming at both the Olympics and Commonwealth Games.
Fiji
Fiji held their National University Games in conjunction with International Day of University Sport. The Games included 2,100 participants, 20 sports and one giant cake to celebrate IDUS. The three days of the university games showcased the best teams from tertiary institutions across Fiji with the University of the South Pacific claiming the title of Games Champions.
Marshall Islands
The Marshall Islands were able to celebrate International Day of University Sport for the first time in 2022. They focused on raising awareness in the community and at local colleges about FISU, FISU Oceania and the importance sport plays in the life of a college students. A promotional stand on college campus allowed the Marshall Islands to also recruit students to volunteer at the Micronesia Games which will be hosted on the islands in 2023.
New Zealand
All eight universities across New Zealand held specific events on their campuses to celebrate International Day of University Sport. Activities included sport competitions, pop up sport activities, fun games and free give aways!
Northern Mariana Islands
Organised by the Northern Mariana College Sports, more than 70 participants competed in the sports of soccer, ultimate frisbee and volleyball to celebrate International Day of University Sport. The key goal was to promote an active lifestyle, get people moving and celebrate the love of sport across the College and local community. Participants also had the opportunity to win numerous prizes via raffle draws and learn more about college and university sport in the region. Organised by FISU FLVA student Ambassador, Angela Bernal, it was the third year in a row NMI College Sports held IDUS .
Papua New Guinea
Events to celebrate International Day of University Sport were held in Port Moresby and Lae. Sporting activities were combined with student leadership workshops to create a day of learning and activity for students involved.
Solomon Islands
The Solomon Islands Tertiary Sports Federation celebrated International Day of University Sport with sporting competitions in Touch Rugby, Beach Volleyball and 3×3 Basketball. The day created more links between tertiary institutions and community sports associations as they prepare for their Tertiary Games later in the year.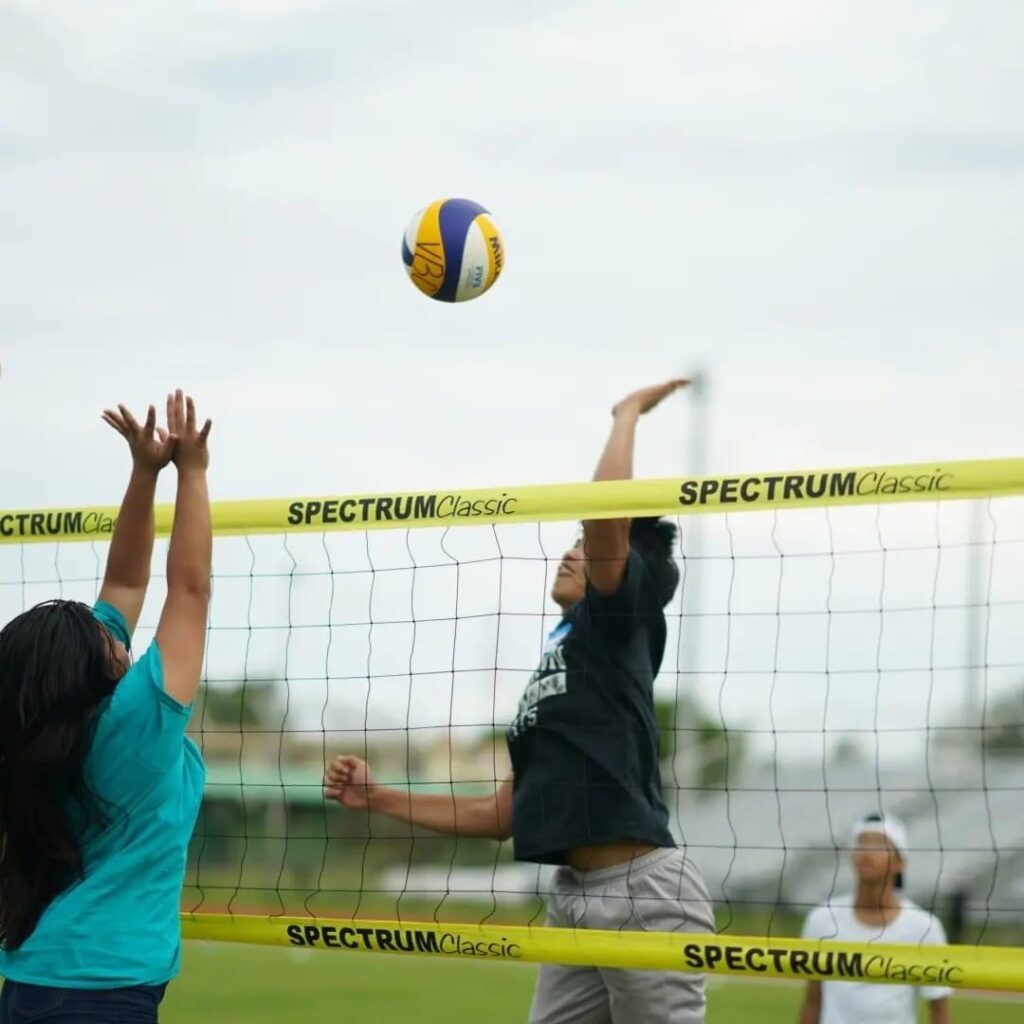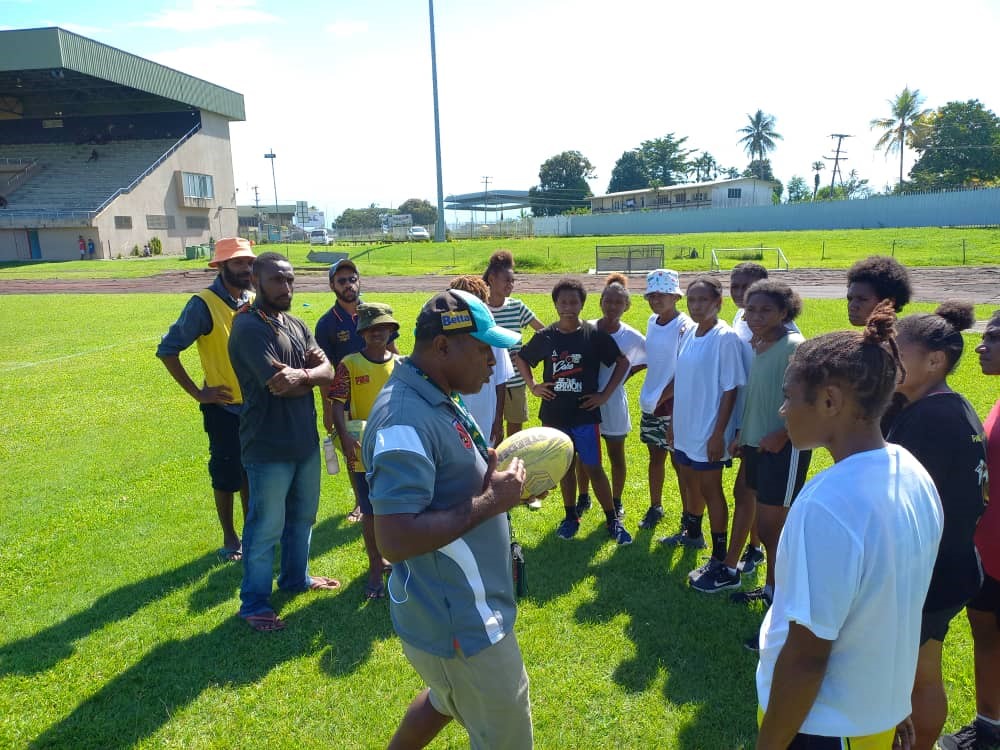 For more information about the International Day of University Sport visit the official website.
For more information about this story or FISU Oceania, contact our office.