September is a busy month for university sport in Oceania with more than 10,000 students expected to participate in more than 12 intervarsity events across five countries. Major university sport events will be held in New Zealand, Fiji, Guam, Australia and Papua New Guinea.
"After disruptions caused by the pandemic, it is wonderful to see university sport events back on the calendar in 2022", says FISU Oceania President David Schmude. "September is a particularly busy month in our region with large scale university games events in both Fiji and Australia as well as individual sport championships for specific countries", adds Mr Schmude.
Adding to a packed intervarsity calendar are the various social sport events being held on campuses across all universities in all countries. Sport is seen as a driver to encourage students back to campus after the pandemic and social sport numbers are higher than they have ever been according to data collected by UniSport Australia.
In addition to events in the Oceania region, teams from New Zealand and Australia will compete in numerous FISU World University Championship events. Australia will be sending teams to compete in Beach Volleyball, Triathlon and Combat Sports. Whilst New Zealand will compete at Beach Volleyball and Combat Sports events.
"Students are excited to once again travel to represent their university and to compete against other university teams. The addition of a vibrant international university sport calendar adds to the opportunities that are available for all student athletes to compete, from social sport on local campuses to elite sport participation at FISU World University Championships", says Mr Schmude.
The Fiji Inter Tertiary Games will be held in Suva and the Fiji University Sports Association (FUSA) are excited to bring together over 3,500 students to the event. "University teams have completed their selections and are now training in preparation for the event", says FUSA President Mr Alifereti Cawanibuka. "After a two year absence due to the pandemic, the FUSA Games will be an event well worth waiting for. We expect teams from all three universities as well as a number of tertiary institutions from within Fiji. With a new indoor sports stadium on campus at Fiji National University, our sports competitions can be further expanded to accept more teams", concludes Mr Cawanibuka.
The following University, college and tertiary sport events will be held across the Oceania region. Visit the relevant websites for more detail or contact office@fisuoceania.com for more information.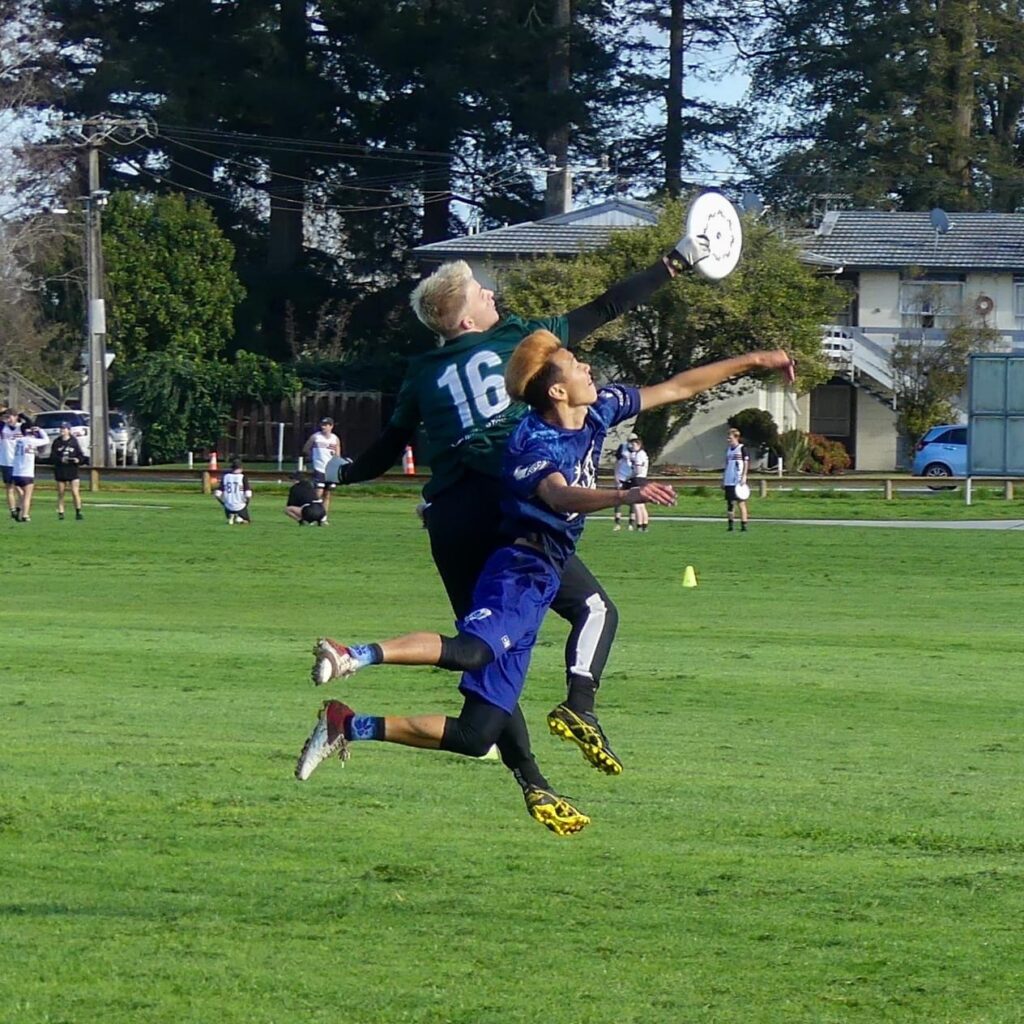 UniSport Australia (event calendar)
Snow National Championships
Distance Running Championships
Women's University Rugby 7s Championships
Nationals Perth
University and Tertiary Sport New Zealand (event calendar)
Ultimate Frisbee Championships (held at the end of August)
Futsal Championships
Basketball Championships
Rowing Championships
Netball Championships
Fiji University Sports Association
Fiji Inter Tertiary Games
University of Guam
Basketball and Volleyball intramural competitions
Papua New Guinea University Sports Association
Vice Chancellors Cup (Rugby League)